We would to love collaborate and work with you to offer our space for your classes, workshops, photo sessions, shooting videos, events, get togethers and more! We also host baby showers and birthday parties!
COLLECTIVE
The Collective is comfortably furnished space with big open windows and lots of sunlight. Includes couches, rocking chairs and a play space. Can hold 50 people standing and 20 people seated.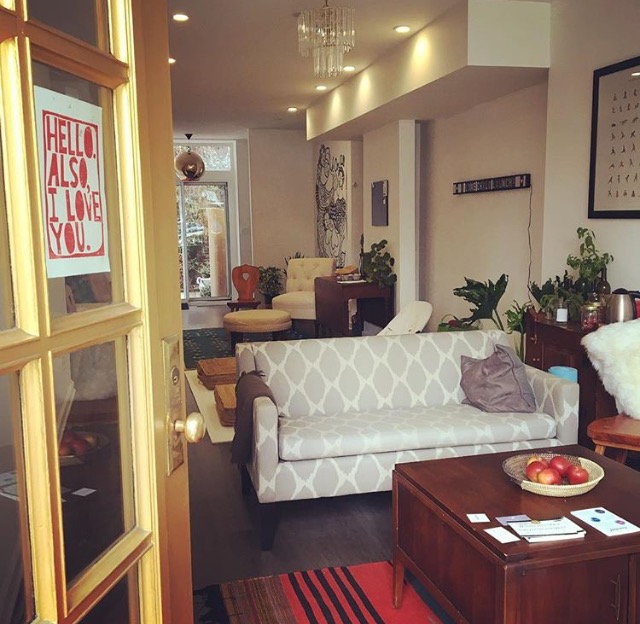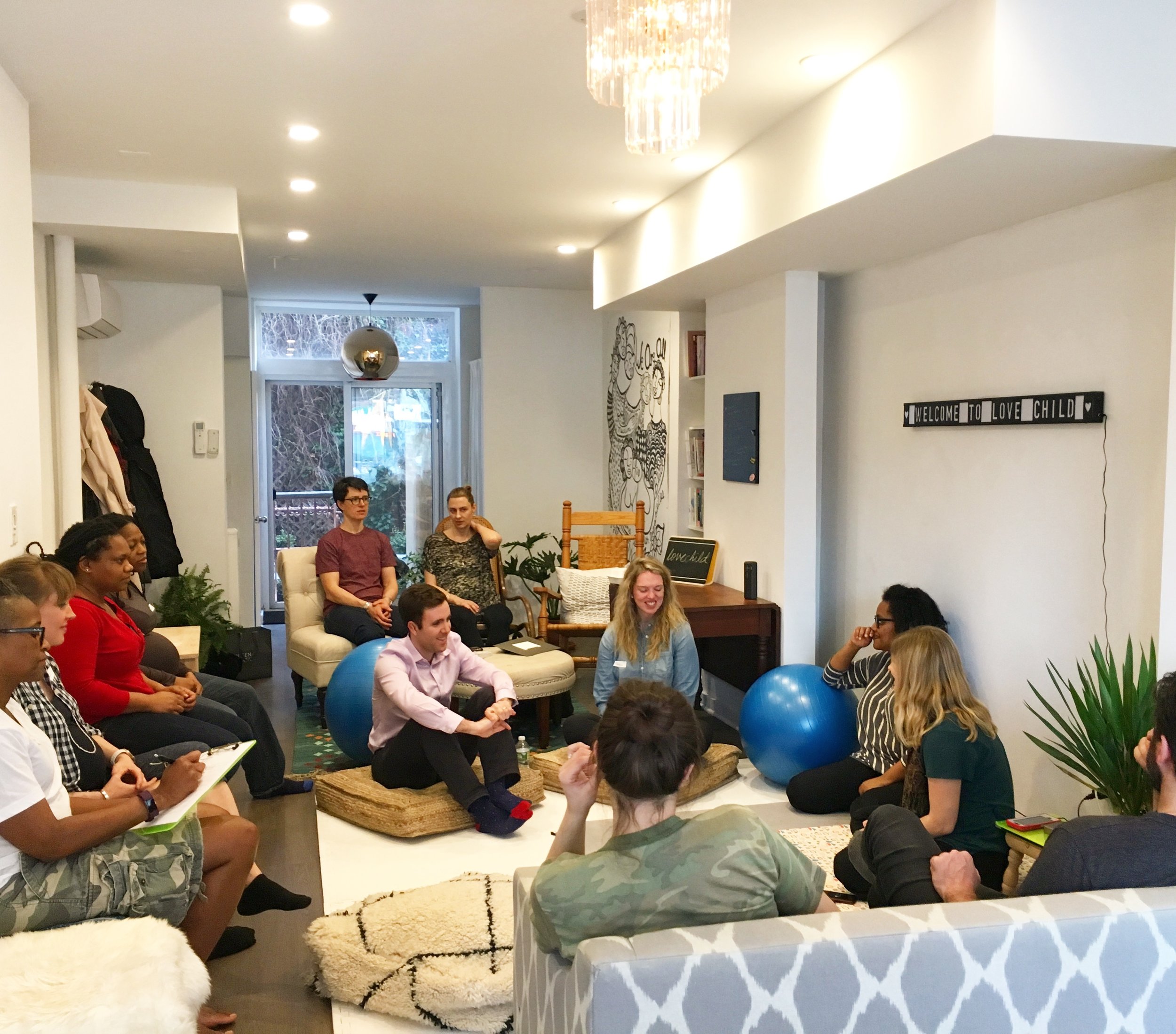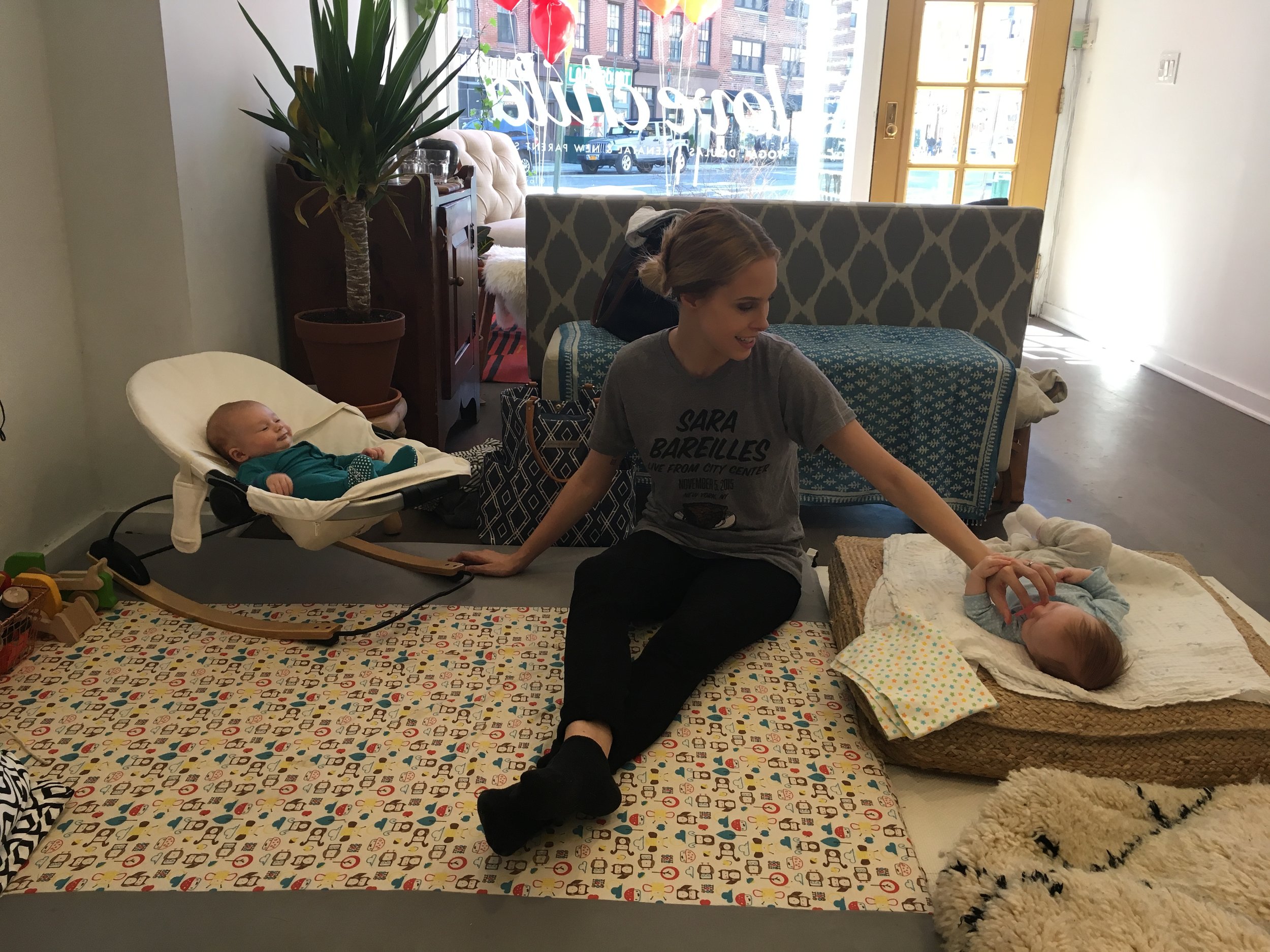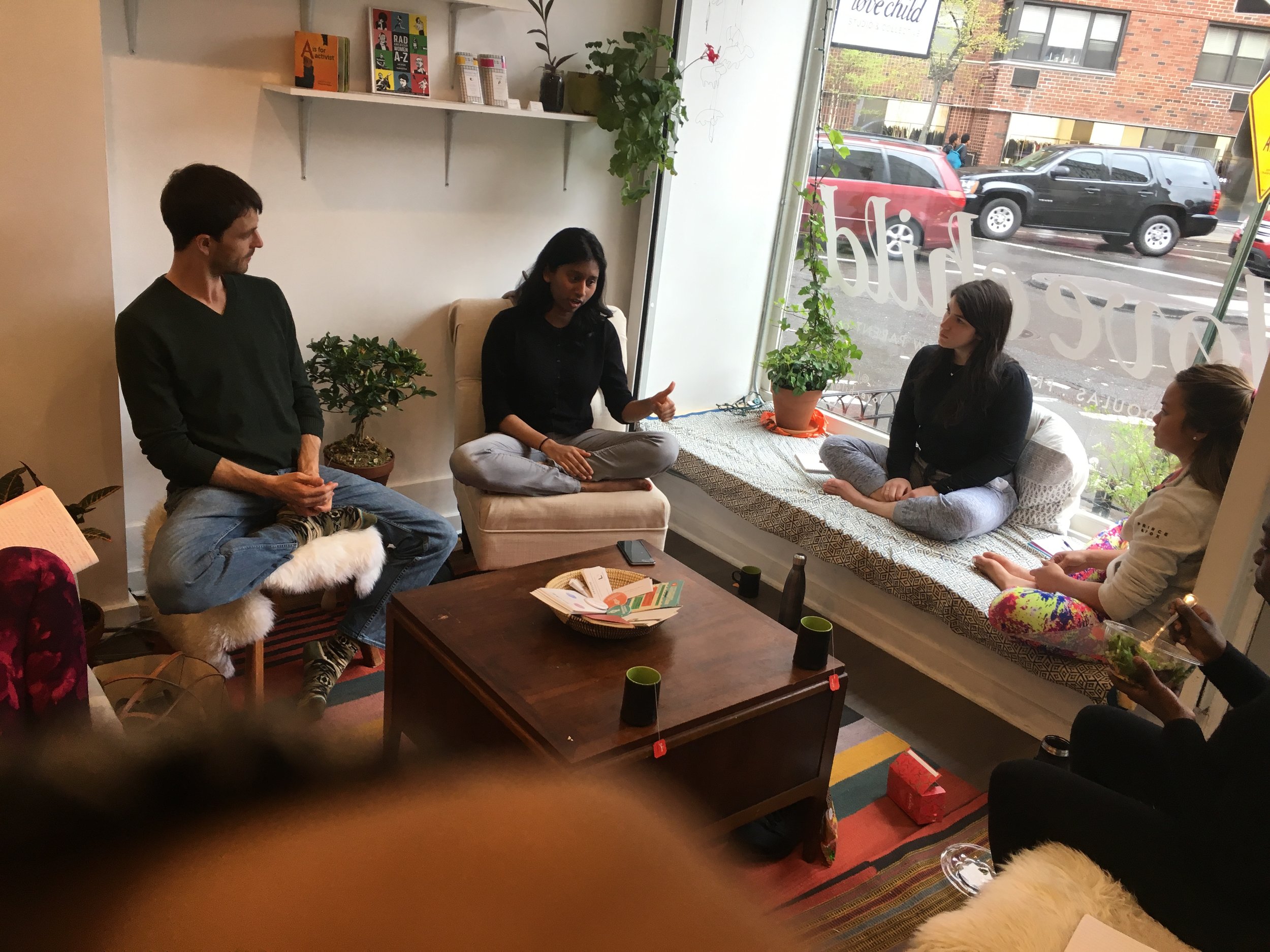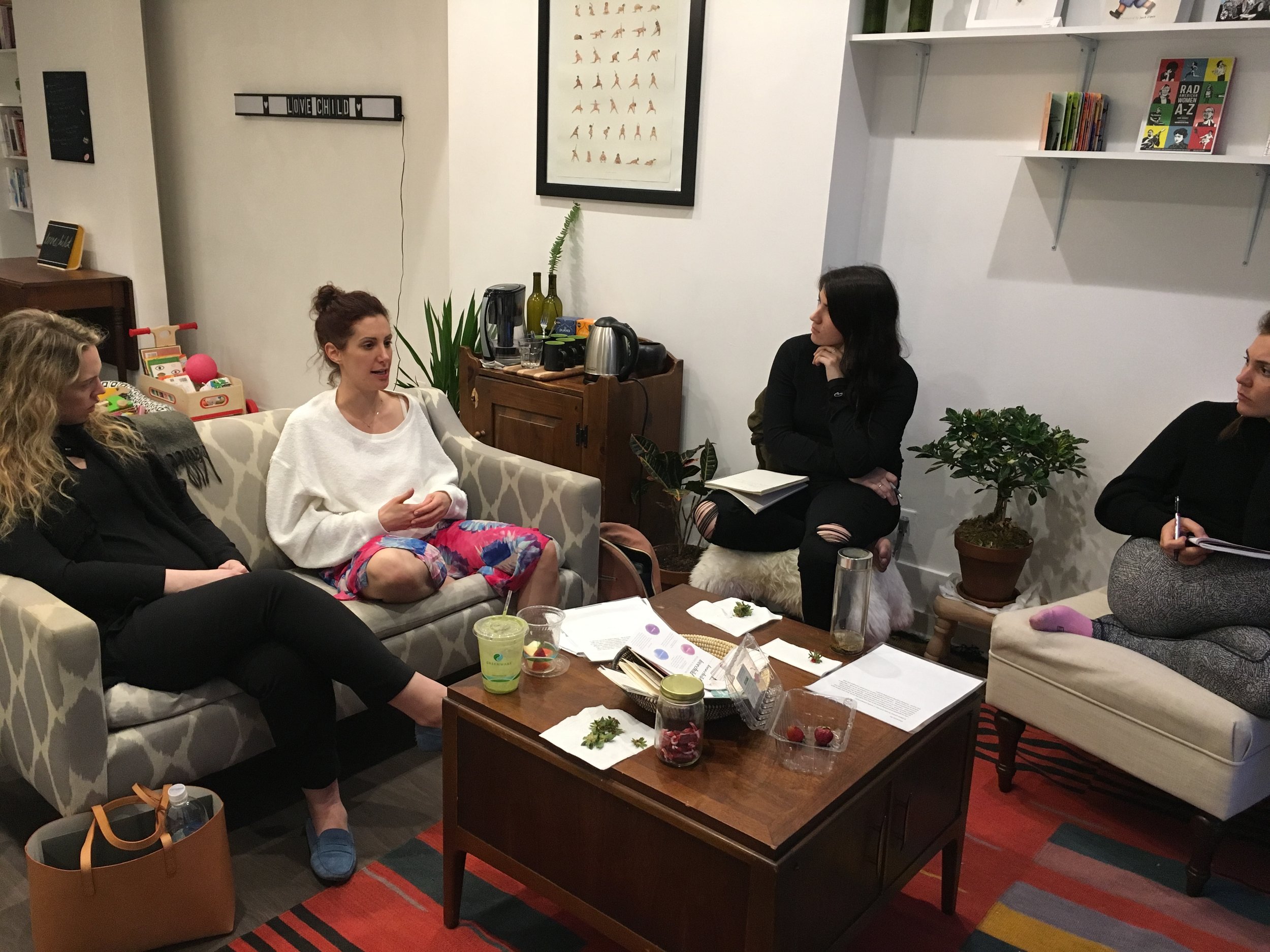 STUDIO
Our studio is fully equipped with mats, blocks, blankets and bolsters. Fits 10 yoga mats and comfortably seats 25 people.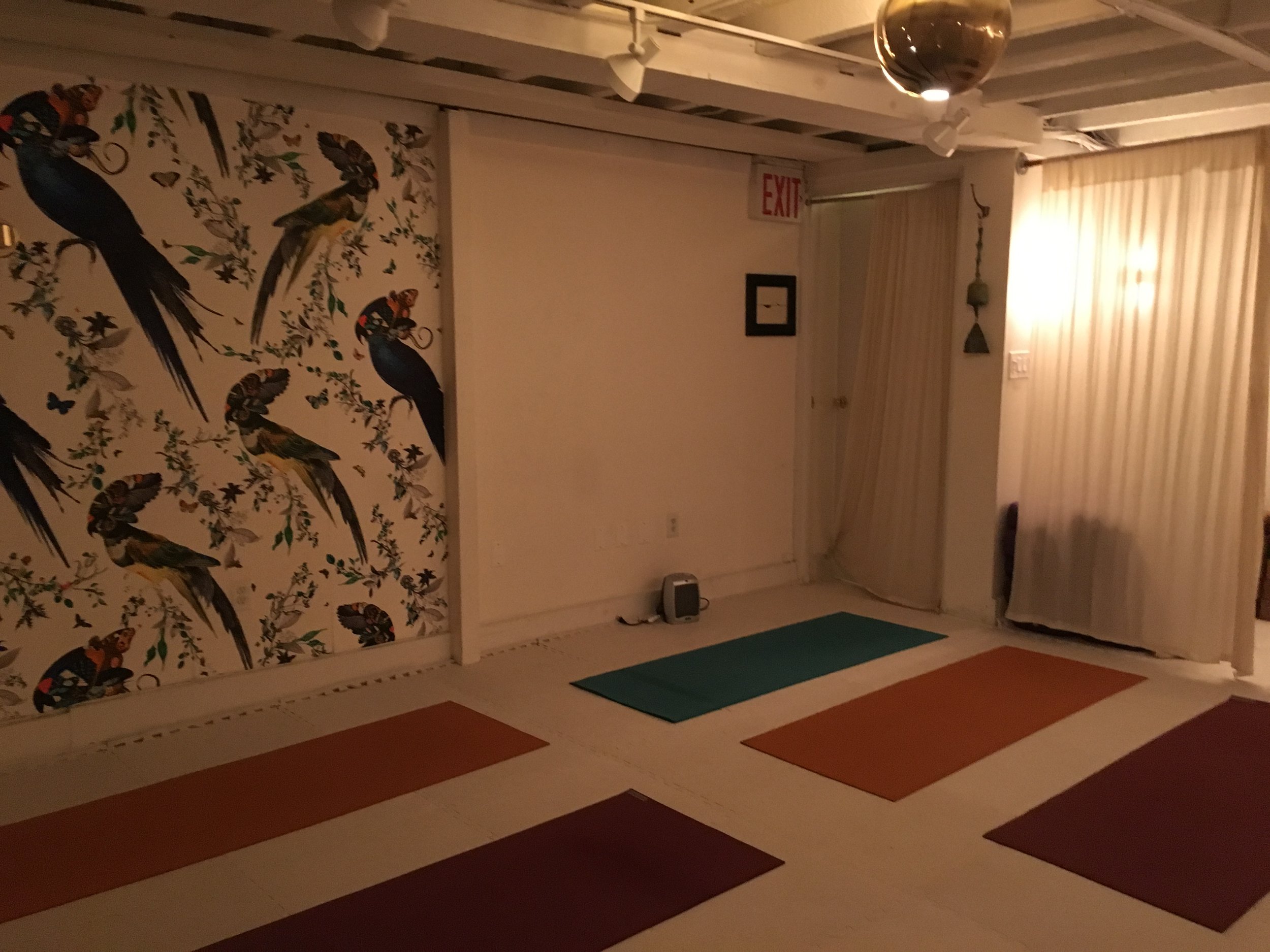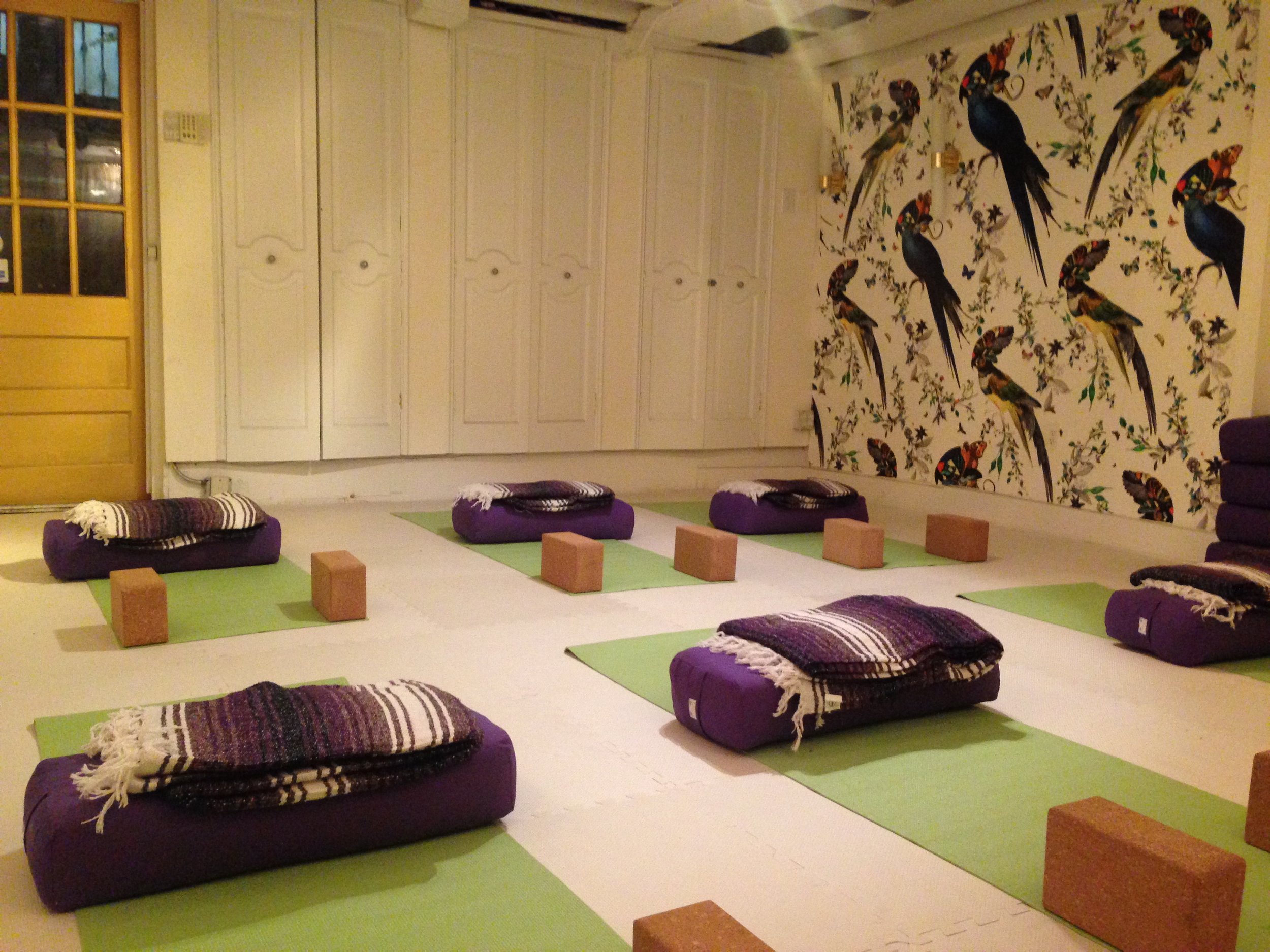 GARDEN
Perfect for baby showers, birthday parties, kiddie pool parties, pop up events and more! Includes garden furniture, access to bathroom and bluetooth speaker. Can host 35 people standing and seat 10.
TREATMENT ROOM
A quiet space perfect for Massage, Acupuncture, Reiki, Therapy and other Private Sessions. Includes a massage table, white noise machine, dimming lights, changing area, seating and access to a sink. More seating is available on request.